Download Happy Valentine Day Images for Facebook, Instagram, Twitter and Whatsapp Status Update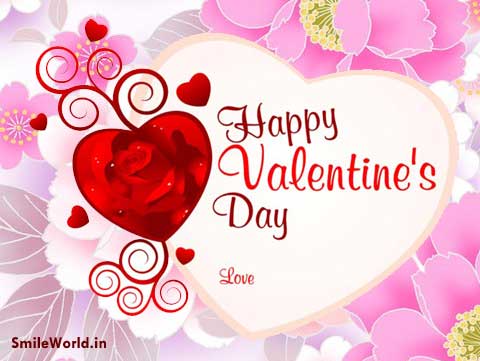 I love u d way u talk
I love u d way u laugh
I love u d way u care
I love u d way u react
I love u d way u think
I love u The waY u are
You are my Valentine!! ……….. happy valentines day sms
---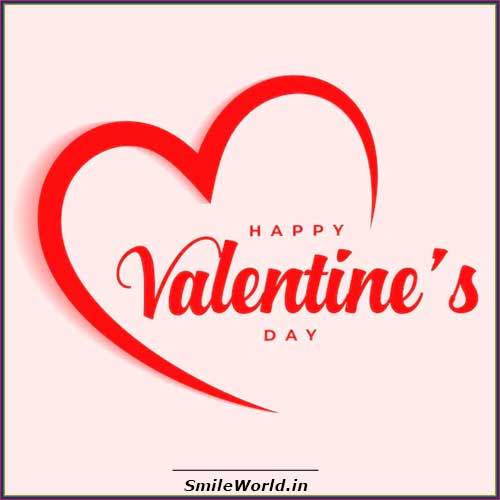 I looked at a sweet,
beautiful rose,
and then I looked at you,
and I kept looking at you,
for the rose isn't as beautiful as you.
---
Valentine's Day
Is a wonderful way
To make "I love you"
Easy to say. ~
---
Measured by miles, you're far away;
Measured by thoughts, you're close to me;
Measured by closed eyes, you're with me;
Measured by heart, you're always in me.
But every way, I miss you!
Happy Valentine's day! Valentines Day Text Messages in English
---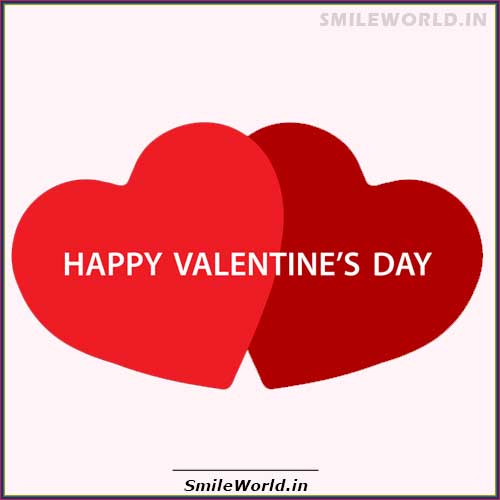 Sometimes my eyes get jealous of my heart.
Know why?
Coz you always remain
close to my heart and far from my eyes.
---
love is Divine
Be My Valentine
I will be yours for life time
---
Will you be my Valentine?
I know that I am yours.
You are like a tossing sea
And I am like your shores.
Will you be my Valentine?
I know that I am yours.
I love you with a love that yearns
To be your golden shores.
---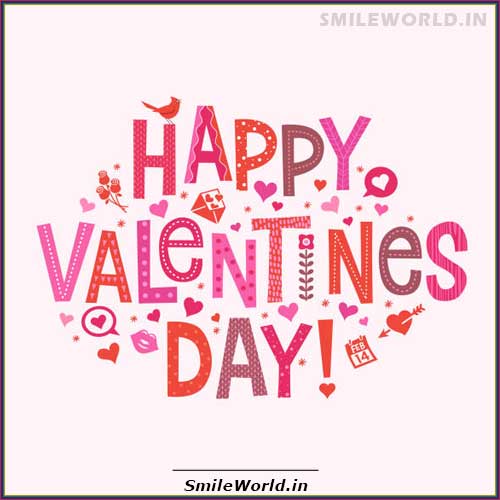 Here is my heart, it is yours so take it,
Treat it gently, please do not break it.
Its full of love thats good and true,
So please keep it always close to u. ~ Valentines Day SMS for Girlfriend
---
Like a bright sunshine on a dreary day;
Like the assuring moonlight on a murky night;
Like a fresh blossom on a barren land;
You're the joy of my life.
I'll love you till eternity and beyond.
Happy Valentine's day!
---
When it hurts to look back and
you are scared to look ahead
look beside you I'll always be there 4 you.
---
2 love wdout condition,
2 talk wdout intention,
2 give wdout reason,
2 care wdout expectation,
is the heart of true relation ~ Valentines Day Messages for Boyfriend
---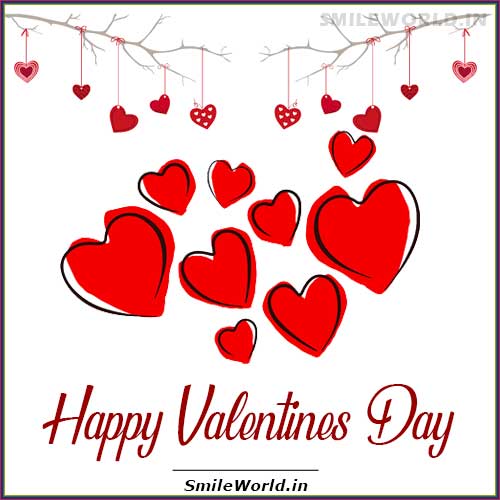 I ask God for a rose n he gave me flowers;
I ask God for water n he gave me an ocean;
I ask God for an angel n he gave me the best love ever!
---
Wen things go wrong…
Wen sadness fills ur heart…
wen tears flow in ur eyes…
always remember 3 things
1) I'm with u…
2) Still with u…
3) Will ALWAYS b
---
Love so much my heart is sure.
As time goes on I love you more,
Your happy smile. Your loving face no one will ever take your place.
Wish you a Happy Valentine's Day!
---
Bee love honey,
Miss love money,
Flower love due,
But,
I LOVE YOU!!
---
I may b innocent to know what luv is,
I may not show it to u.
I may not luv u the way it should b,
but I'm always willing to luv u the way I understand it.
---
Multiply it by infinity
take it to the depth
of forever
and
you will still only have
a glimpse of how much
I love you
:: Happy Valentine SMS Messages in English for Lovers ::
Also View This
Happy Valentine Day Messages Wishes for Husband