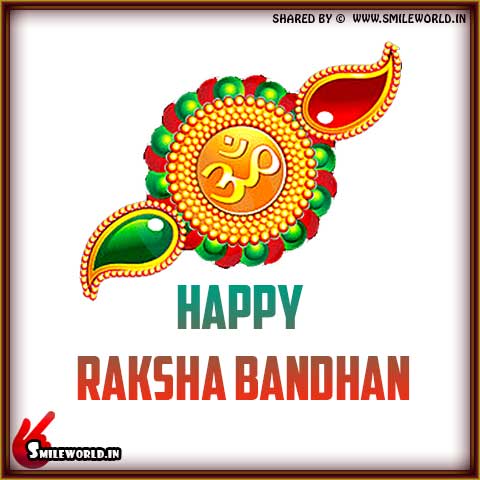 Sister,you are like a fragrant rose.
Sister, you are the greatest gift of life.
Sister,you lift my spirit to newer heights.
Sister, you make me feel special always.
Happy Rakshabandhan to my lovely sister
Sister cares and shares her feelings.
She hears the unspoken words.
She understands the invisible pain.
I love my sister for there for me.
Happy Raksha Bandhan!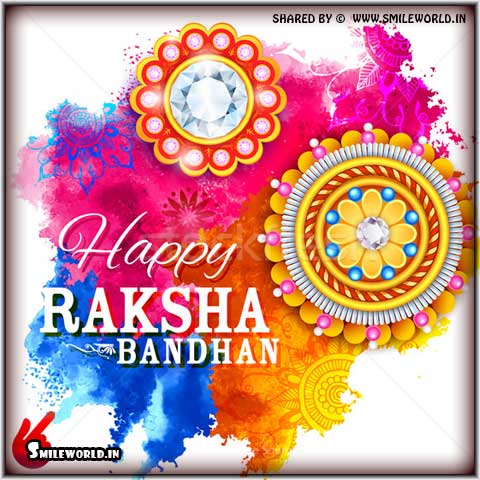 May this Rakhi
bring you everything
you desire and everything you dream of.
May success accompany you in every
step that you take.
Have A Blessed Rakhi
Good luck, good health and goodwill,
protection from evil, long life & prosperity,
and my bestest wishes for your happiness,
success and safety.
Happy Raksha Bandhan, sister!
Happy Raksha Bandhan Wishes in English for Facebook and Whatsapp Status Update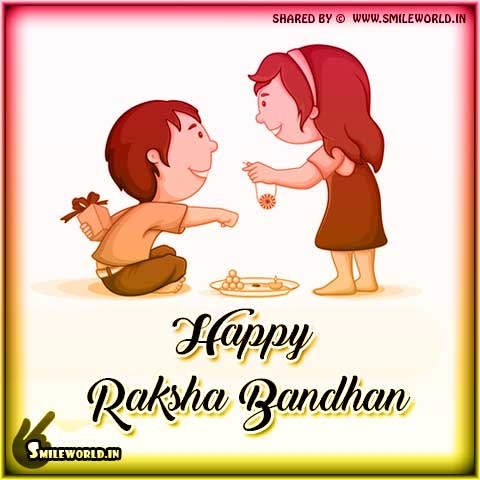 The memories may fade away
with time but the love and special bond
we share will grow ever stronger with each day…
Happy Raksha Bandhan Wishes to You!
There is only one thing I have to say…
You are lucky to have me as ur sister.
Just kidding! I am lucky to have you as my brother.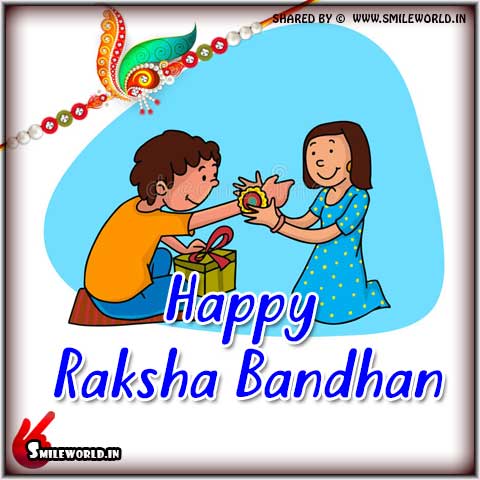 Even though we don't share the blood born relation,
there is a wonderful relationship bond between you and me which
I want to share on this special occasion.
"Happy Raksha Bandhan To You Brother"
We were always close,
looking out for each other
even when life led us along different paths…
Like an invisible thread,
our love binds us together,
making sure we'll remember
where we came from and what we mean to each other.
Wishing you a joyous Raksha Bandhan, Dear Brother."
Happy Raksha Bandhan / Rakhi SMS Wishes Messages in English

You are the person who holds me in my bad times,
you are the person who dances with me in my happiness.
I can't recall even a single day when you were absent from my life.
I really love you."
No matter the distances between us,
my Rakhi will always reach on time,
to be tied on the wrist of
my loving brother with the heartwarming wishes of
joy and happiness to illuminate your life.