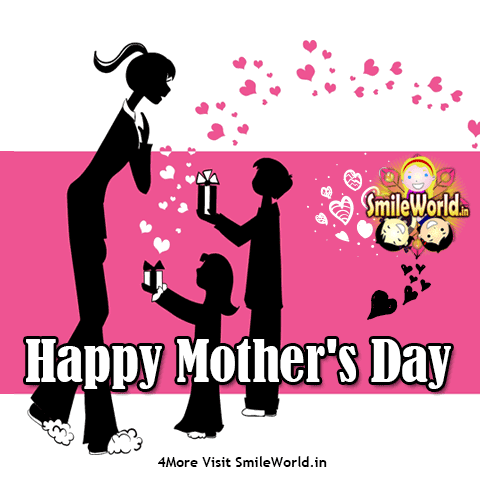 Mom,
we may sometimes argue
We may have some quarrels
But I want you to know that those
won't change my love for you
You will always be the best mom for me
Happy Mother's Day!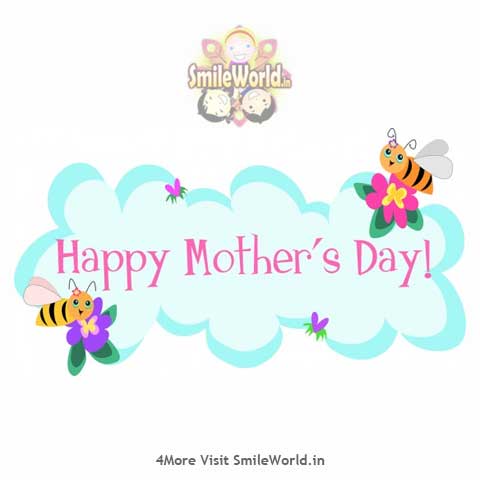 Moms have been the light of our homes.
I'm so glad that you have been shining your light upon our lives.
You have let your light shine amidst the darkest
and brightest hours in the corners of our home.
You are more than a light to us.
You are our shining star.
Happy mothers' day!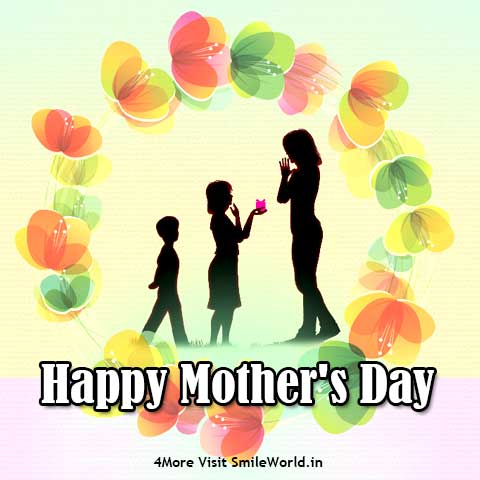 The warmth of your embrace
The picture of your smile
The tenderness of your love
I always feel safe and sound
Every time you are around
You're the best Mom!
Happy Mother's Day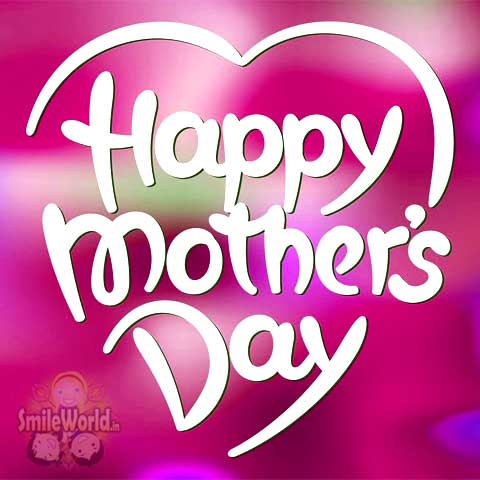 My best friend
My protector
My number one fan
You're all these, rolled up into one.
I'm so thankful you are my mom
Happy Mother's Day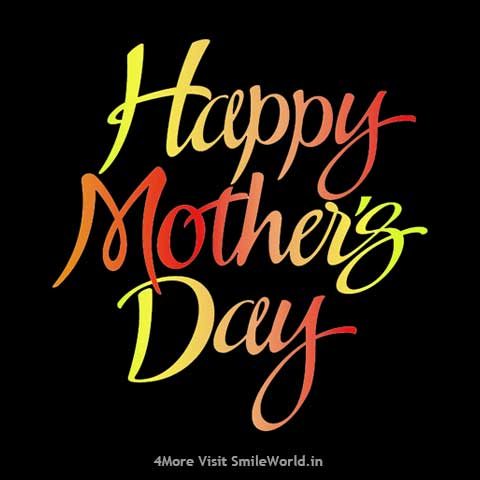 It's my time to know
you that how fortunate and special
I am to be blessed with a mother as caring,
loving as you.
Wish you a happy Mother's Day Mom.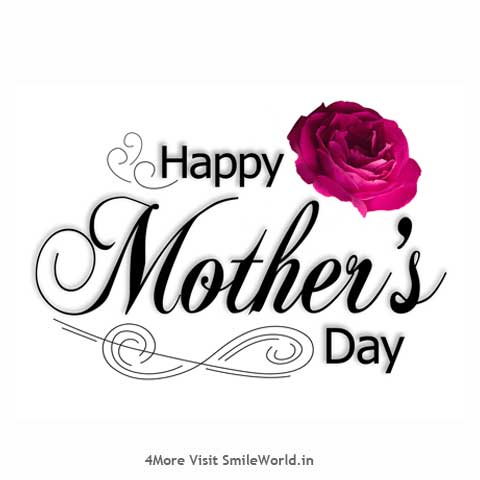 To a mom who's thoughtful, loving, and kind,
I'm so thankful for the ties that bind
Our hearts together in tender love.
Happy Mother's Day–you're a gift from above!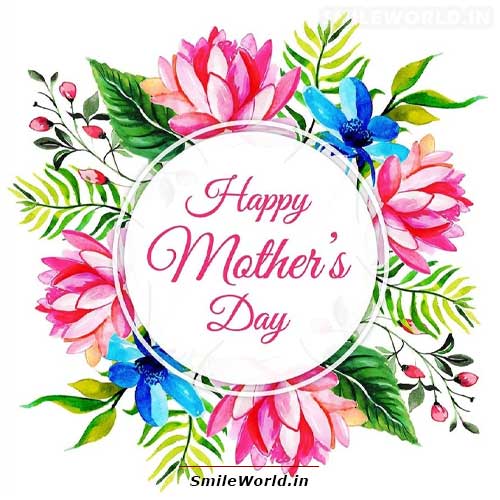 Mothers are the sweetest gift from Gods to us. There is no way we can ever really thank our mother for all she does for us nevertheless we must make it a habit to keep reminding ourselves of the various sacrifices she made while raising us. Mother's Day is the best time to say in words how much you love and care for your mum.
You extended your cozy support in spite of being miles away! I knew you understood me when you were silent. Whatever you did was just for my well being and happiness! Thank for you for being a beautiful mother! Happy Mothers Day Wishes to U!
I am sure Granny, God made you with all the love he could, with all the affection he could! You have blended all that love in my life! Thank you Granny for being like such a strong support system in my life! Happy Mother's day!
I may not be expressing my love for you always. I may not be appreciating you always for what you have given me, but my love and adoration for you are always residing in my heart! Happy Mothers Day!