Read and Download Images of Best Friendship Day 5 Best Quotes in English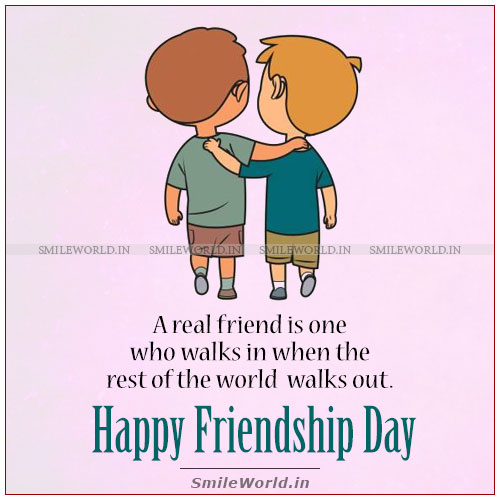 "A real friend is one
who walks in when the rest of the world walks out."
-Walter Winchell
"Friends are the best to turn to when you're having a rough day."
Quotes by: Justin Bieber – Singer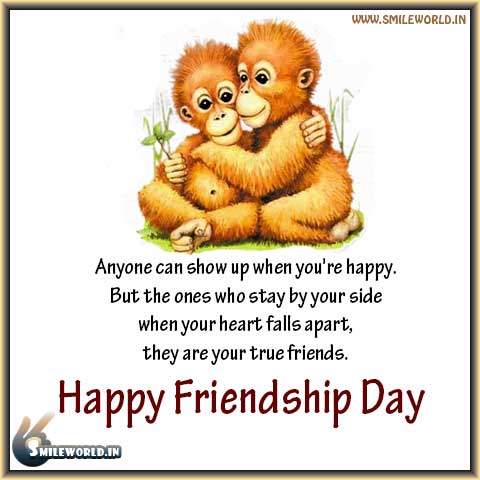 Anyone can show up when you're happy.
But the ones who stay by your side
when your heart falls apart,
they are your true friends.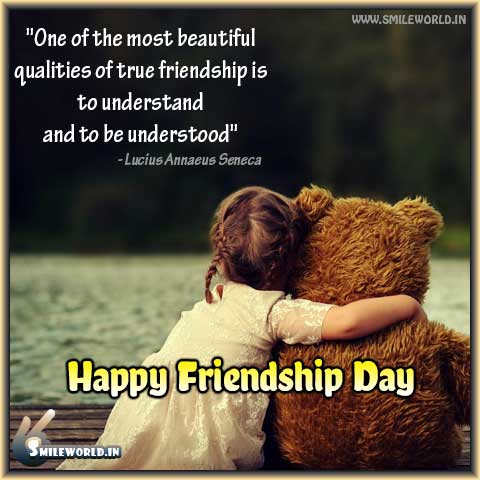 "One of the most beautiful
qualities of true friendship is
to understand
and to be understood"
– Lucius Annaeus Seneca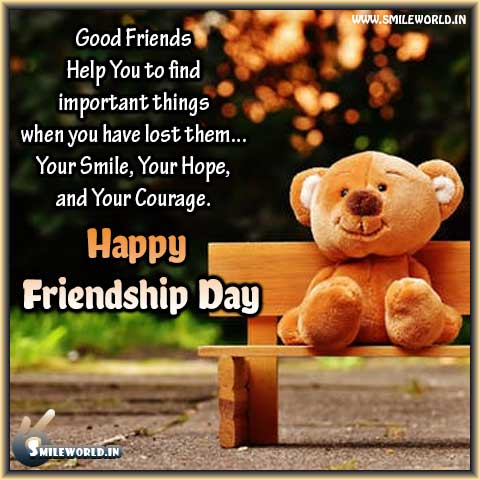 Good Friends
Help You to find
important things
when you have lost them…
Your Smile,
Your Hope,
and Your Courage.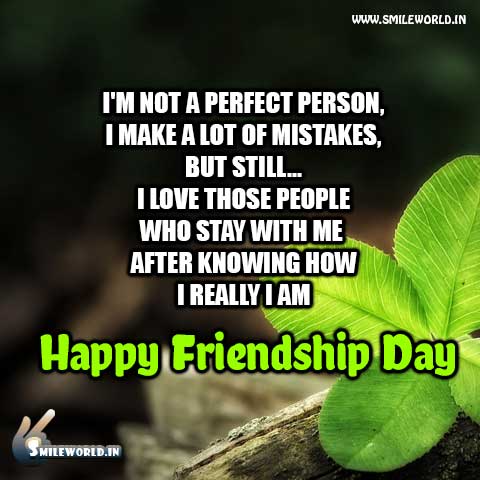 I'm Not A Perfect Person,
I Make A Lot of Mistakes,
But Still…
I love Those People
Who Stay With Me
After Knowing How
I Really I am
Happy Friendship Day