Download Free Happy Raksha Bandhan Images, Greetings, Wishes in Hindi and English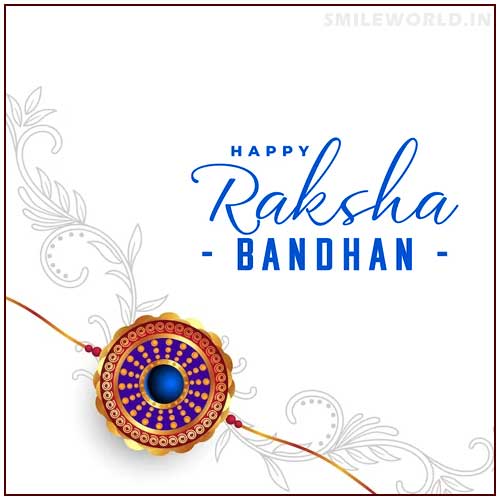 My love for you is measureless.
My blessings to you are unlimited.
Dear Brother, you will always be my friend,
a guide and a hero.
Happy Raksha Bandhan.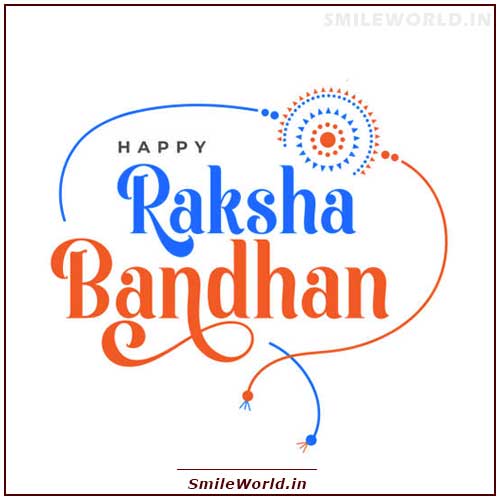 You Can Kid The World But Not Your Sister.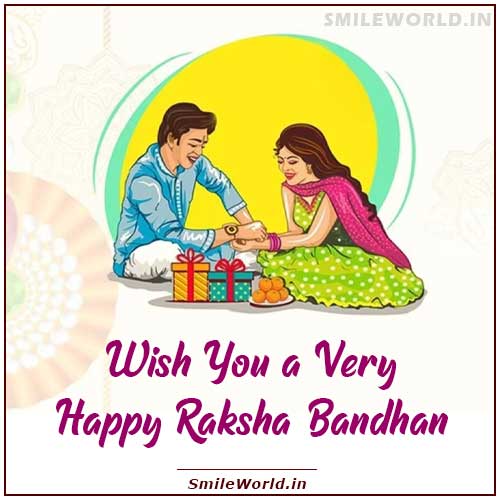 Dear Brother, while tying this Rakhi,
I pray to God for your peace,
happiness and prosperity.
A warm and loving person like you
deserves the best of life.
Happy Raksha Bandhan.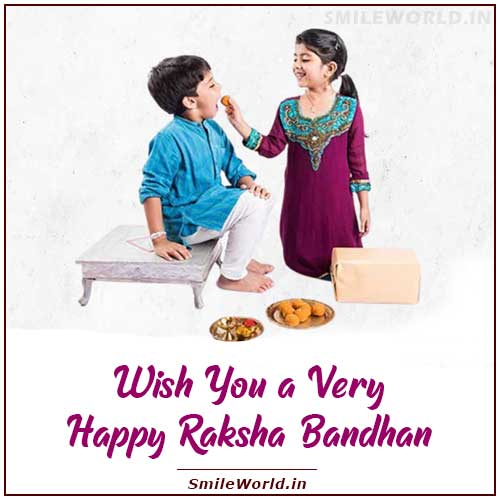 You helped me while I was in trouble,
you made me feel safe when
I was scared and other things
you did to make me happy.
Thanks is insufficient for all this.
Happy Raksha Bandhan to you, Brother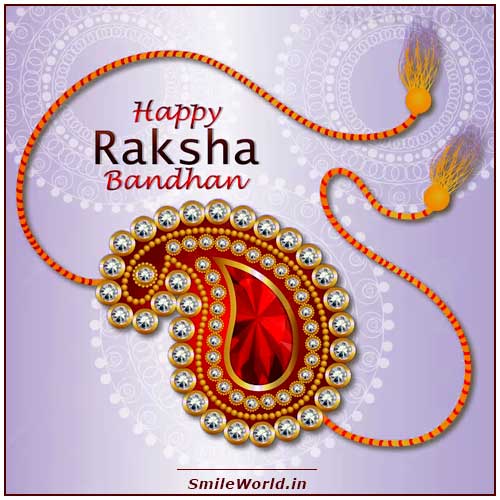 I sought my soul,
but my soul;
I could not see.
I sought God,
but my God eluded me.
I sought my brother
I could found all three.
Happy Raksha Bandhan.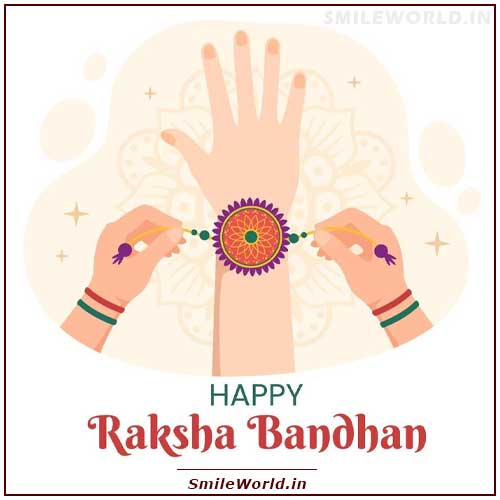 Aaya Rakhi ka tyohaar
Chhayi khushiyon ki bahaar
Ek resham ki dori se bandha
Bahan ne bhai ki kalaayi pe pyaar
Happy Raksha Bandhan!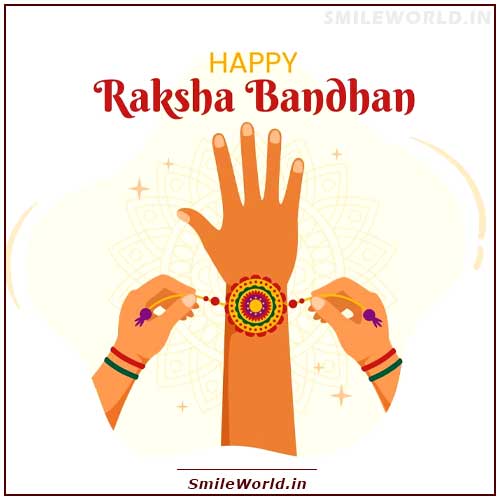 Rakhi is the combination of five meaningful words.
R: rock strong relationship
A: acceptance all along
K: kindness to the core
H: heartwarming presence
I: idealistic relationship,
Happy Raksha Bandhan.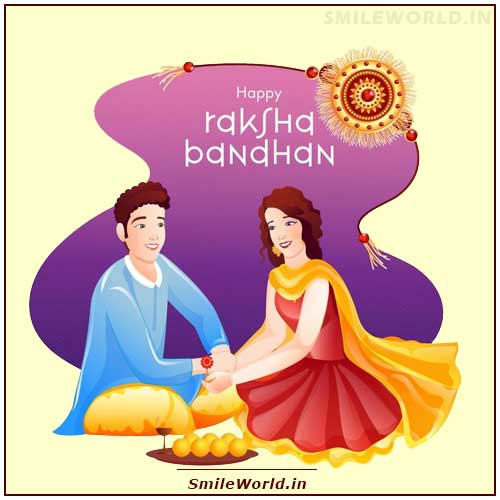 On this Rakhi, let's bring back
the lively spirit of childhood,
play pranks with each other
and become that wacky siblings
we were always.
Happy Raksha Bandhan.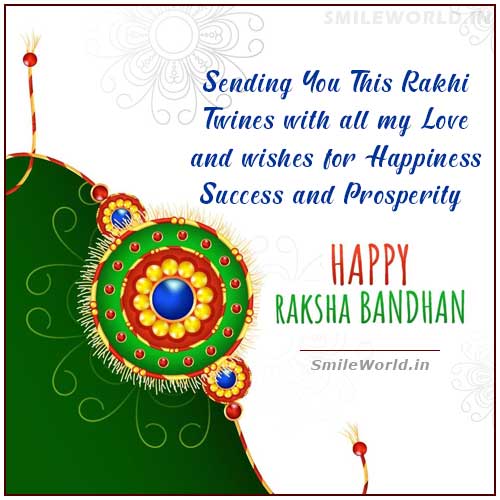 Sending You This Rakhi
Twines with all my love
and wishes for happiness,
Success and prosperity!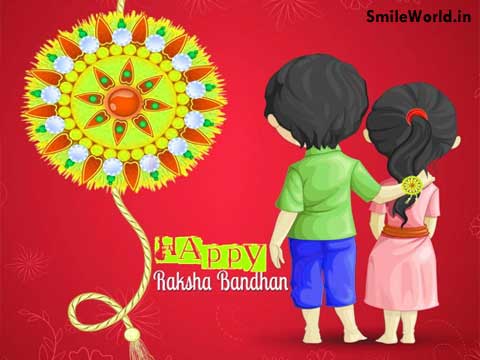 Bachpan ki wo bheeni smritiyan
Lekar aaya Rakhi ka tyohaar
Baat-baat par wo roothna mera
Sneh tumhara jyun babul ka pyaar
Mubarak ho Bhaiya tumhein
Raksha Bandhan ka ye tyohaar!