10 Best Shubh Diwali / Deepavali Wishes in Hindi With Images Download Latest Greeting Cards Wallpapers and Share With Facebook and Whatsapp Friends and Family.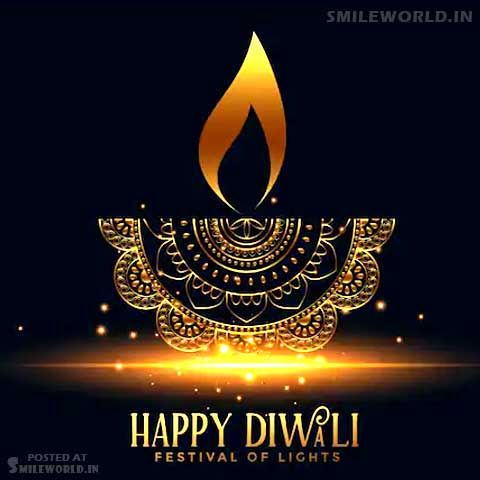 पटाखें भी अजीब है,
नए साल पे 199 देशों में फूटती है,
तो खुशियां लाती है।
और वही पटाखें दीपावली में, भारत में फूटती है,
तो प्रदूषण लाती है। अजीब है न 🤔🤔🤔🤔
---
मान मिले सम्मान मिले
माँ लक्ष्मी का वरदान मिले
क़दम क़दम पर मिले सफलता
सदियों तक पहचान मिले
हर पल बड़ो का आशीर्वाद,
छोटो का प्यार मिले
स्वस्थ रहे हमेशा,
आप को और आप के पूरे परिवार को,
दीपावली की हार्दिक शुभकामनायें।
---
कितने घरों के दीपक बुझते है तब एक दिया जल पाता है,
दीपावली के ख़ुशी में बुझे दीपक को हर कोई भूल जाता है ।।
---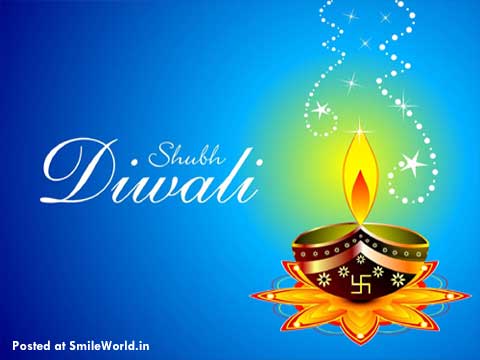 Deepavali Ke Shubh Awasar Par Yaad Aapki Aaye,
Shabd Shabd Jhod Kar Deta Tumhe Badhai.
Diwali Mubarak!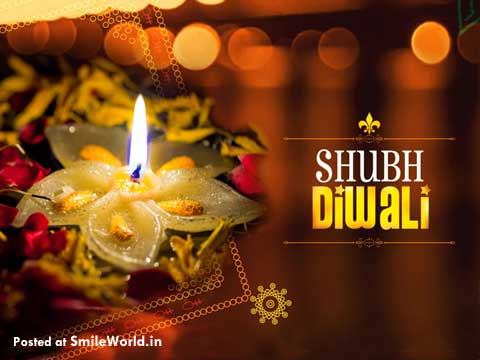 Andhera Hua Door Raat Ke Saath,
Nayi Subha Aayi Diwali Leke Sath,
Diwali Ki Subh Kamana Sath Layi Hai.
"Happy Diwali"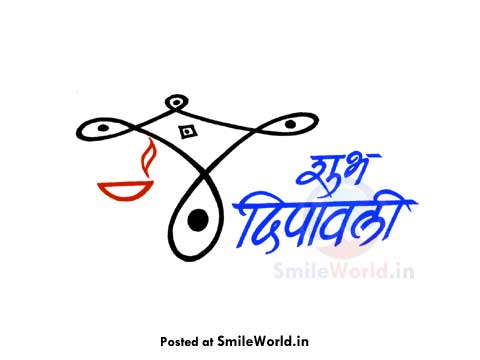 Diwali Aaa Rahi Hai,
Roshni Chhaa Rahi Hai.
Chhoro Sab Problems,
Zindagi Muskura Rahi Hai.
"Happy Deepawali"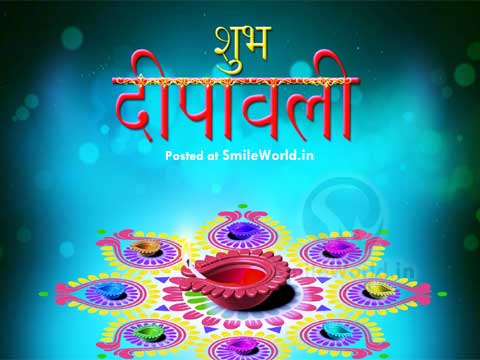 May this Rangoli decorate your life with-
R- Rainbow of happiness
A- Affection of loved ones
N- Nourishment of good food
G- Glory in every field
O- Overwhelming success
L- Lasting good health
I- Instant smile
A very happy and prosperous Deepavali!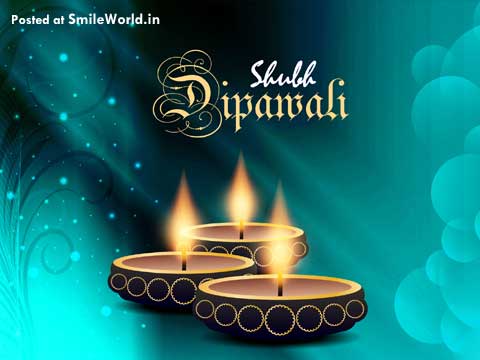 जगमग जगमग दीप जले,
रोशन घर का हो हर कोना,
प्रकाश के जैसे उज्जवल तन हो,
जन जन स्वजन और निर्मल मनन हो
रोशनी का आगाज़ जहां हो
तुम वहां हो हम वहां हो,
दूर तक ना अन्धकार हो,
शुभकामनाये यही है हमारी
सतरंगी हर दिवाली हो !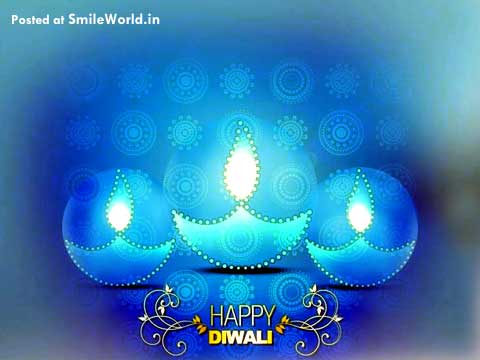 पल पल सुनहरे फूल खिले,
कभी ना हो कांटो का सामना,
जिंदगी आपकी खुशियो से भरी रहे,
दीपावली पर हमारी यही शुभकामना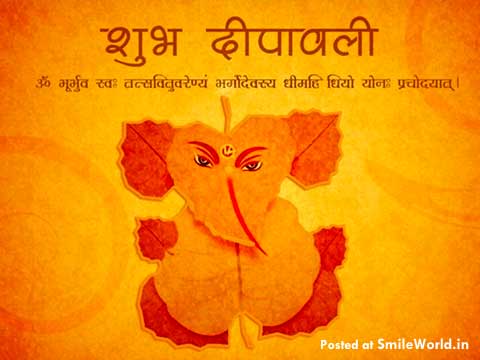 दीपों का उजाला, पटाकों का रंग,
धुप की खुशबु, प्यार भरी उमंग,
मिठाई का स्वाद, अपनों का प्यार,
मुबारक हो आपको दिवाली का त्यौहार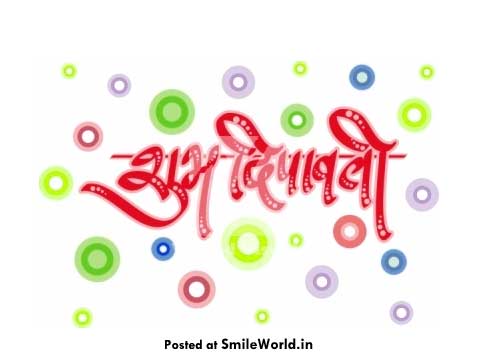 May millions of lamps illuminate your life
with endless joy, prosperity,
health and wealth forever
Wish you and your family a very Happy Diwali.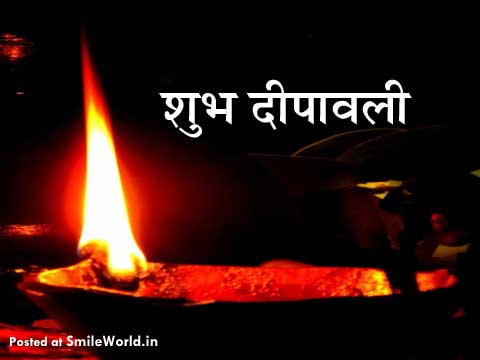 हर दम खुशिया हो साथ,
कभी दामन ना हो खाली।
हम सब की तरफ से,
विश यू हैप्पी दिवाली।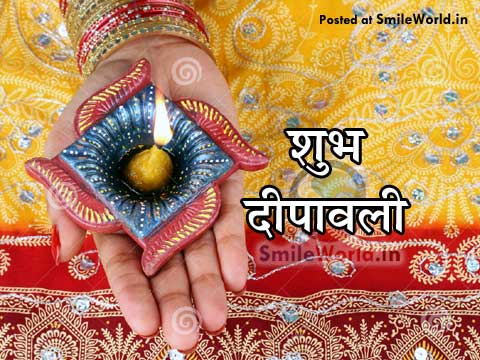 अज्ञानता की आतिशबाजियों से दूषित ये शहर
ज्ञान की दीपक से छँट जाए प्रदूषण का जहर
वास्तविक दीपावली तो वो ही कहलायेगा
जब धूमधड़ाके के साथ पटाखा छुड़ाया जाएगा
---
हर घर में माँ लक्ष्मी का बसेरा हो,
गरीब के घर में खाने को अन्न पूरा हो,
कोई ना रहे उदास इस दुनिया में,
काश, रौशनी पहुँचे उस घर में भी,
जहाँ सदियों से पसरा अँधेरा हो…
---
पूजा से भरी थाली है
चारों ओर खुशहाली है
आओ मिल के मनाए ये दिन
आज छोटी दिवाली है
आपके और आपके परिवार को ढेरों शुभकामनाएं
Save image on your PC:
Right click on the diwali image you want to save.
Select "save image as" and save to your desired location.
On a mobile phone:
Long click on a image displayed over.
select "save image" or download image" for the menu which pops out.